Maui is known for some of the best beaches in the world. Not only is the water crystal clear in Hawaii, but all types of nature blossom year-round. A variety of different birds populate Maui, such as the Wood harrier, ground-dwelling ibis, and even a sea eagle. You can find the critically endangered Maui Parrotbill in the alpine forest located on the slopes of Haleakala. For a real look inside Maui's natural charm, hiking is an excellent start.
1. Pipiwai Trail
This trail is part of the National Park System in Maui. This 1.8-mile trail stretches through East Maui and has over seven pools and waterfalls. Walking through a rainforest makes for an exotic escape when exploring the outdoors. In addition to jungle plants, there is a thick bamboo forest at the base of one of the most cherished waterfalls in the area. Although it is 1.8 miles, allow for a couple of hours worth of walk time. This way, you can explore without feeling rushed or tired. Because you can conveniently locate this trail across from the parking lot, there is no additional walking necessary to the actual hiking trail.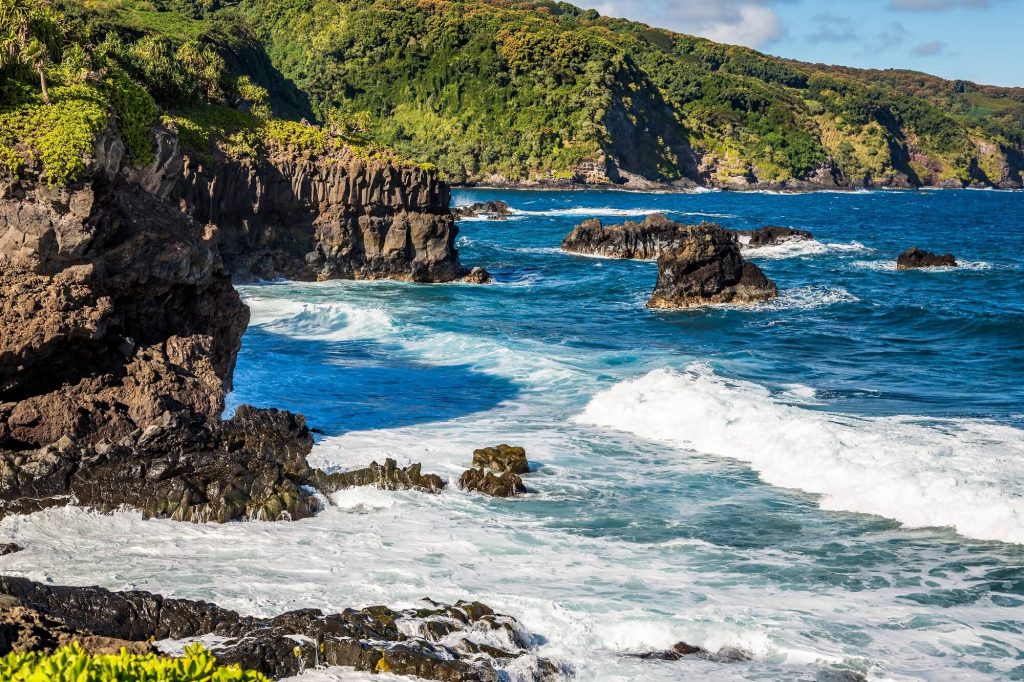 2. Twin Falls
It takes approximately 2 hours to hike the Twin Falls trail. Originally built as a farm, this area is now a popular hiking spot for those who enjoy swimming and exotic plant life. Because this area experiences occasional rainfall, you will need sturdy hiking boots. For a relatively short hike in East Maui, Twin Falls has much to offer.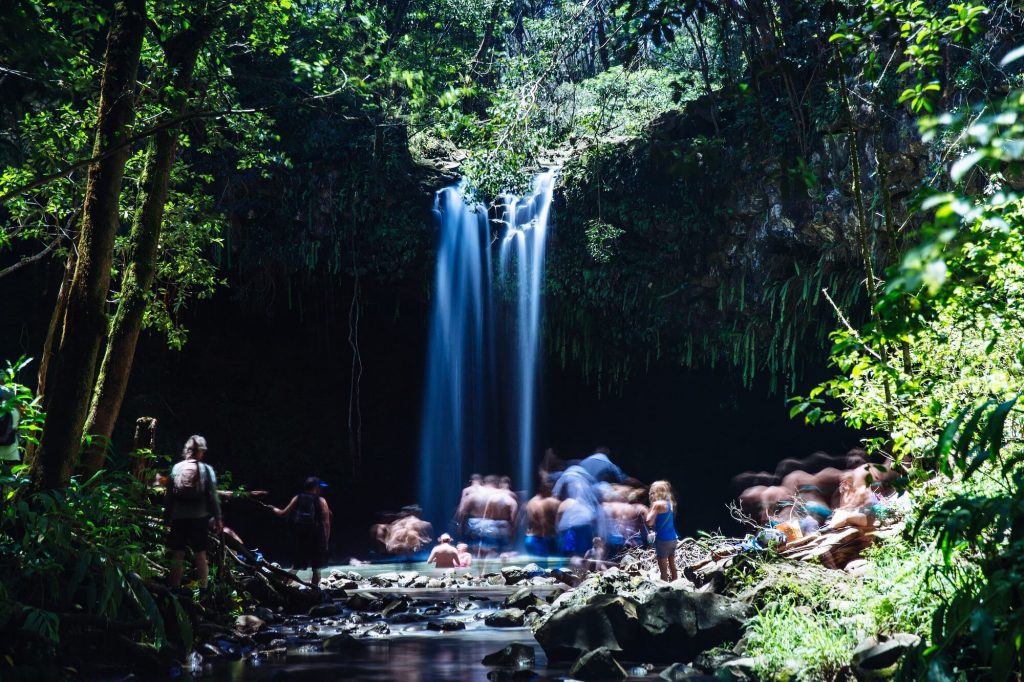 3. Lahaina Pali Trail
Located in the central west area of Maui, there are two trails available, both approximately 5 miles long. The east path is much more complicated and begins just off Highway 30. The west trail starts before Ukumehame Beach State Park, where there is a spot to park your car. While the paths vary in difficulty, neither hike is easy. Depending on your level of skill, you may want to arrange for a car to pick you up at the end of the trail. This trail has towering windmills and a beautiful ridge on the Kaweawa wind farm. The views are breathtaking.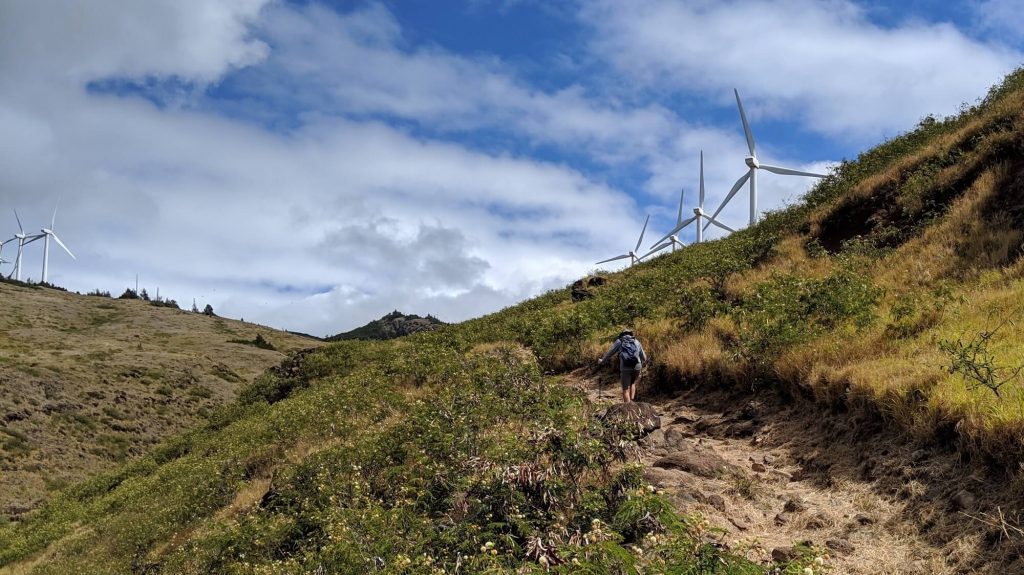 4. Haleakala National Park Hiking Trail
Haleakala trail, also known as the Sliding Sands Trail, is a strenuous, but rewarding hike. The path descends 2,800 feet in just the first 4 miles and starts by the Haleakala visitor center parking lot. Depending on your level of hiking expertise, there are various points along the way where hikers can reach stopping points. Hiking a little over two miles can take a half-day. Pacing yourself is vital for optimal energy on this hike.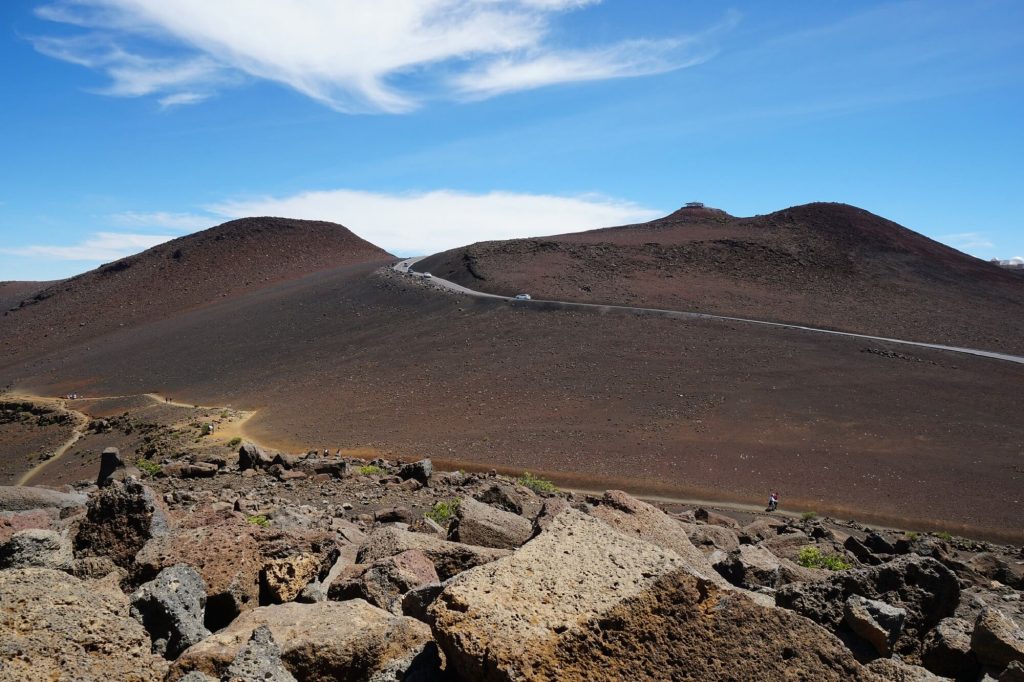 5. Waihee Ridge Trail
For a different view in every direction, hiking through this rainforest valley will give you a good sense of what Maui is really like when you get there. There are a variety of different birds to identify as well as exotic flowers. The trail is well kept and even has a picnic table available for those who want to stop and eat lunch. Many hikers miss the parking lot on the way to the Waihee Ridge Trail. You can locate the appropriate, designated lot across the road from Mendes Ranch.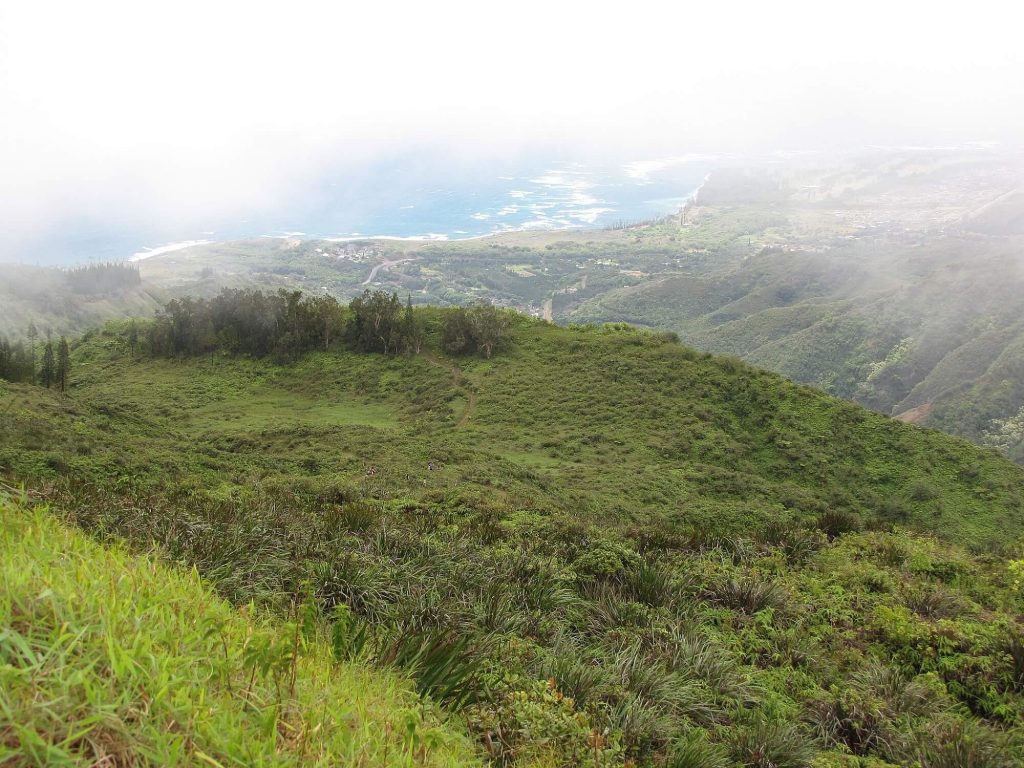 Conclusion
Maui is the second-largest island in Hawaii. With so much to see and explore, it can be challenging to know where to start. Landscapes featuring rocky cliffs, mountainous ranges, and jungle rainforests are all available to view. By touring Maui through its infamous hiking trails, you can experience the natural two-season per-year climate first hand.