Although Hawaii is ideal for anyone living an active life, there are some cities or towns that outshine the others. For instance, Maui's Lahaina is beautiful and offers a variety of outdoor activities, such as beachcombing and snorkeling. However, other towns offer an extensive range of sightseeing, hiking, and exploring. Additionally, there are places in paradise, as it were, that provide true adrenaline rushes. It translates into the fact that tourist towns, such as Lahaina, are fun to visit, but outdoor lovers interested in moving to paradise need genuine outdoor cities.
1. Hanalei
Hanalei is one of the closest towns to Napali Coast State Park, one of the most beautiful parks in the entire United States. Its beaches are soft sand brushed by the continuous emerald waves that break in froths of white. Against the cliffs, you can enjoy the walled terraces that used to house ancient Hawaiians. Whether you enjoy snorkeling or hiking, Hanalei is a top spot. That said, it gets better. For instance, to make your outdoor experiences at this park even more enchanting, you can camp here and enjoy hiking the Kalalau Trail.
Anyone moving to Hanalei needs to work through a broker to locate available rentals or homes to buy. That said, the housing market in and nearby Hanalei is growing. The schools are of high quality, and the neighborhoods are tightly knit.
Because Hanalei is on Kauai, one of the most remote islands of the chain, you can also move to nearby towns of Kealia, Anahola, or Wainiha. These small towns are minutes away on Highway 56, which encircles the tropical inland. Wherever you end up, you will be able to enjoy the tropical outdoors.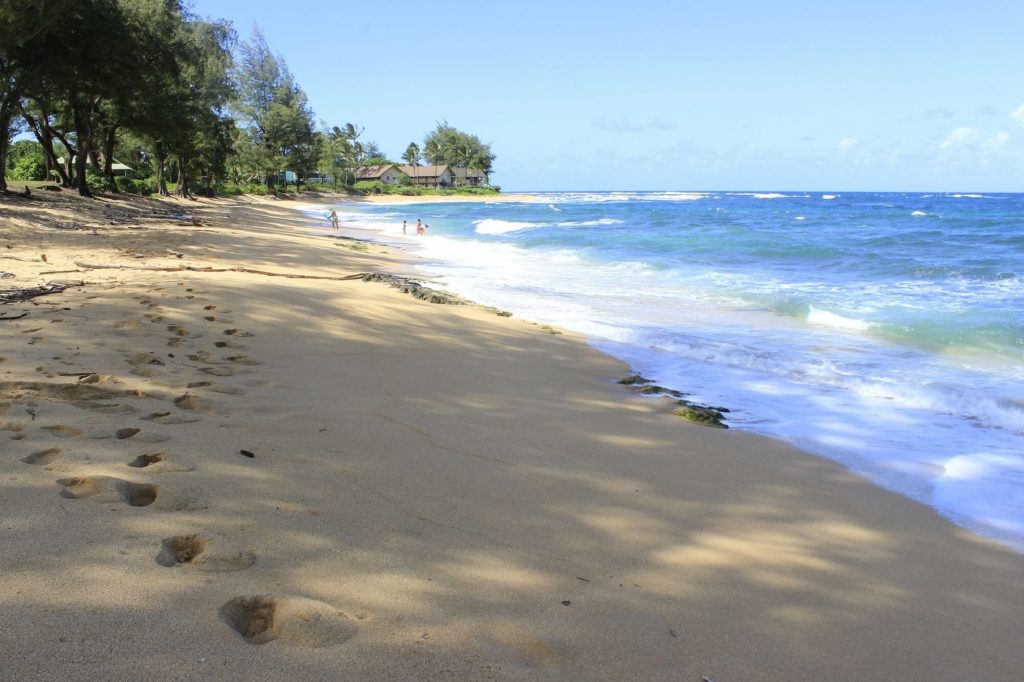 2. Haleiwa
Situated in the North Shore area of Oahu, Haleiwa serves as a hub for outdoor activities. It is relatively close to Laniakea Beach, which tourist postcards often feature. Additionally, Haleiwa is home to the Dole family plantation maze, a fun activity for families and children to spend an afternoon in the sun while being active.
That said, for true outdoor lovers, Haleiwa is best known for its hiking opportunities along the North Shore. The Mokuleia trail, for instance, is for beginning hikers, but you can also opt for more advanced trails that let intermediate hikers experience the vast terrain.
In terms of residential properties, Haleiwa, itself, offers residential hopefuls a vast array of options, and it has some of the most scenic neighborhoods in the country.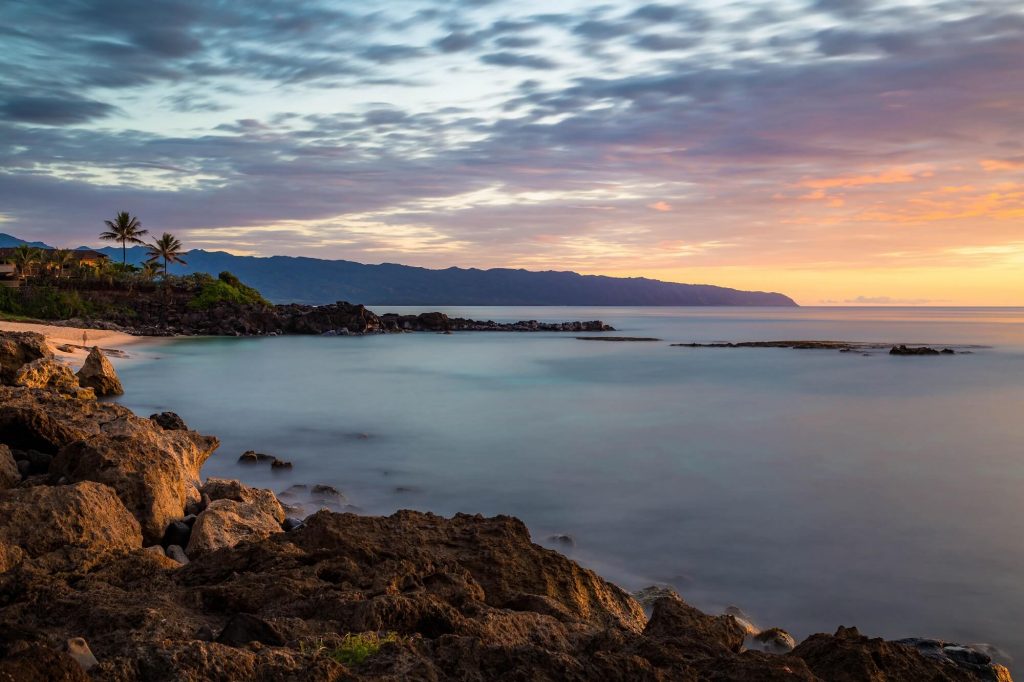 3. Paia
This Maui town features rugged coastal views along terrain made for hiking. In terms of the wilderness, Paia is home to Hawaii Baldwin State Park. This sprawling park offers residents and tourists alike endless opportunities to hike, stay active, and fill their phones with memorable photos.
Additionally, Lower Paia Park offers calm shores and serene views for anyone wanting to enjoy a stroll and fresh air. Due to the location of this town, you can enjoy a day drive to Hana. Here, you can enjoy hiking and seeing the most prominent displays of tropical flora.
For outdoor lovers, the town of Paia, however, hosts its wonders. You can spend your days window-shopping along with its quaint shops, or you can tour the La Kea Farm, which offers you the ability to take in the sunshine and local history. Finally, Ho'okipa Beach Park offers water lovers swimming and snorkeling.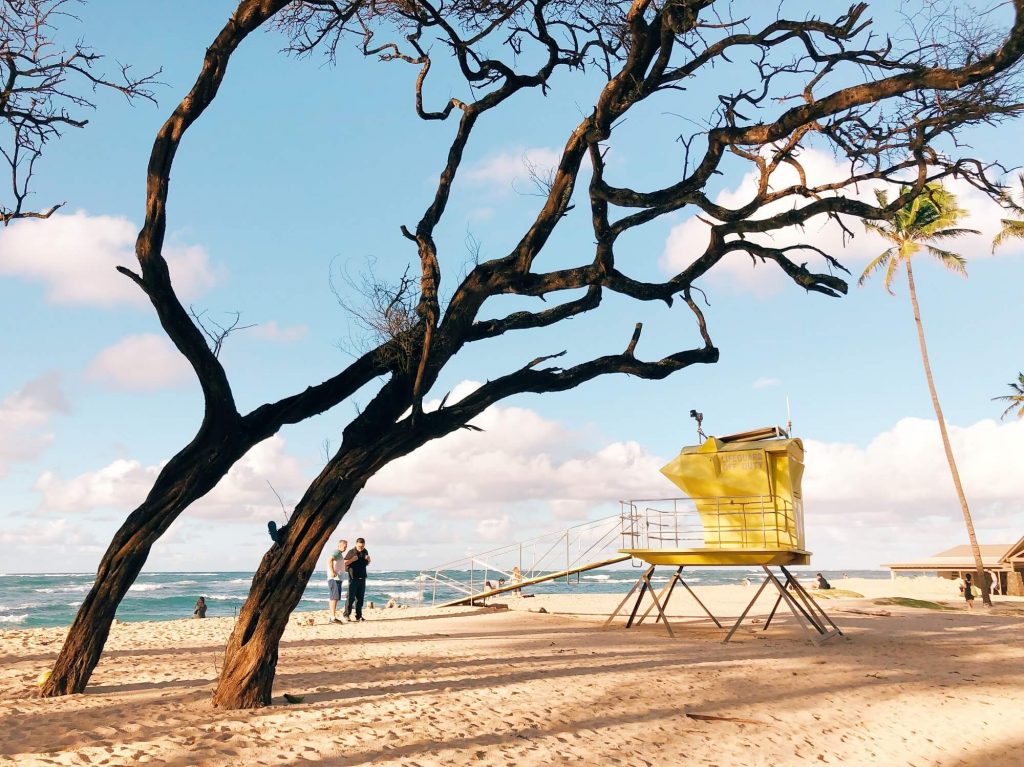 4. Kailua-Kona
For outdoor lovers, Kailua-Kona means one thing: trails. From the Maka'eo Walking Path to a jungle hike through the Maka'ula ' O'oma Tract, hikers can enjoy every sight Hawaii has to offer. However, for the genuinely cardio-ready adventurist, the Ala Kahakai National Historic Trail offers over 175 miles of hiking. Finally, many of the trails also offer camping. In Kailua-Kona, you can spend your entire life walking, relaxing, and sleeping beneath the stars.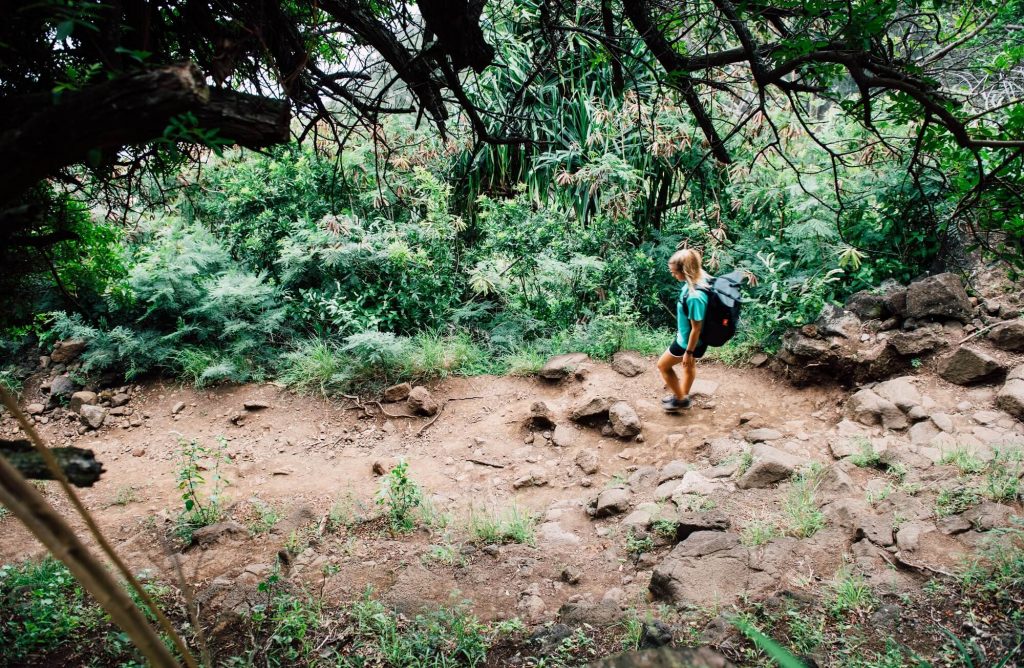 5. Mililani
Mililani is a small town that boasts two outdoor extremes. For instance, at Mari's Gardens, you can enjoy a tranquil afternoon while you stroll among lush tropical undergrowth. The shade and the trickling waterfalls are meditative and serene. Here, you can also enjoy art and botanical workshops and tour the calming outdoors.
However, if you are looking for something to elevate your adrenaline levels, you can take up kiteboarding. If you are unfamiliar with the sport of kiteboarding, it is the love child of surfing and hang-gliding. That is correct, for the outdoor enthusiast who looks down on surfers because they stick to the relative safety of the water's surface, you can dodge the sharks and the waves by allowing the wind to sweep you high into the air. At this point, it becomes your responsibility to stick the landing atop the next incoming tide.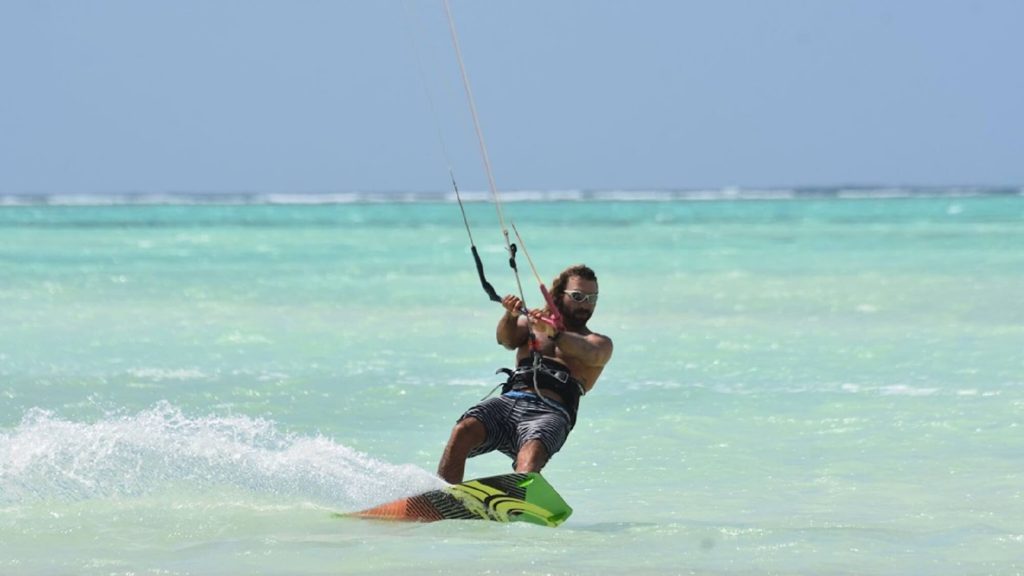 6. Wailea
This Maui town features views of rugged black cliffs. In comparison to the insanity taking place in Miliani among all those kiteboarders, residents in Wailea can enjoy kayak tours and snorkeling as the water is crystal clear and relatively peaceful. Kayak tours allow you to venture in and out along the coastal rocks where you can snap photos and get away from the entire world.
That said, if you happen to visit Mililani and become tainted by the rush of activity, you can experience some of the thrills by returning to Wailea and renting an underwater scooter. With that, underwater thrill-seekers enjoy zipping along the water, submarine-style. These scooters consist of three primary components: a motor, a blade, and handles. All you have to do is hold on. Via these scooters, you get all the thrill of seeing the underwater scenery. They go fast enough that they can likely keep up with the fish.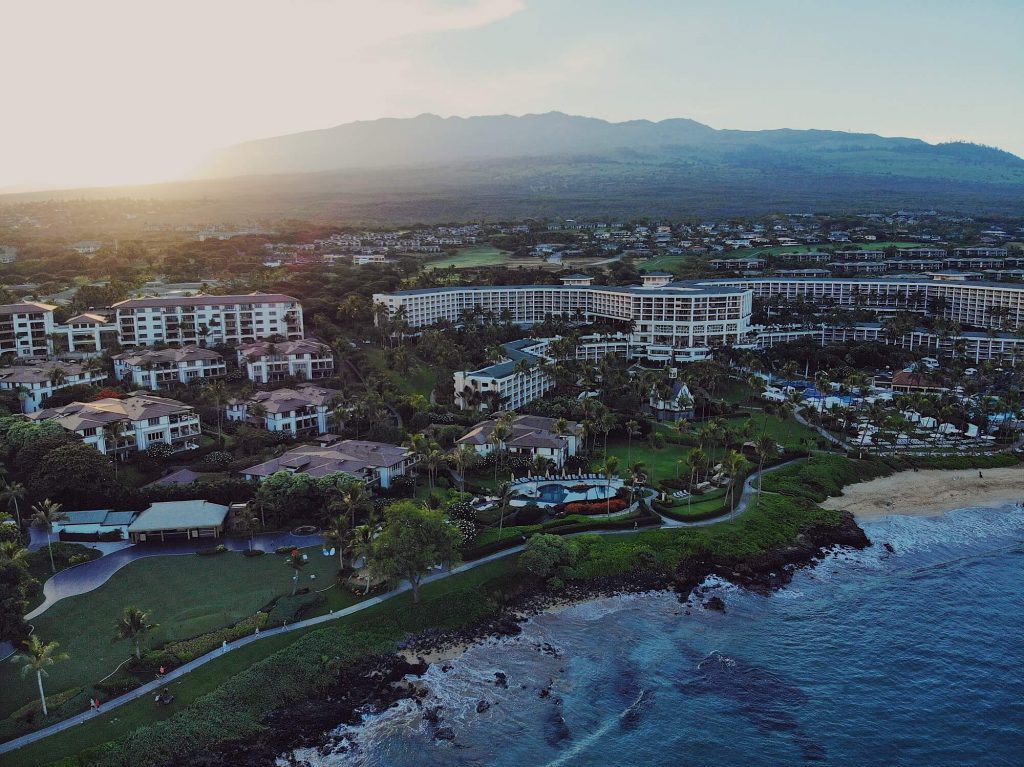 7. Pearl City
Pearl City is as beautiful as its name implies. Nestled in Oahu, outdoor lovers can easily find rentals or property to buy. It is affordable, safe, and scenic. Once you have made Pearl City your home, you can then enjoy the Waimona Pool Trail, which provides one of the best hikes of all the islands.
Once you are done walking and enjoying the immensely beautiful waterfalls, you can swim and rope swing into the lower pools. The following day, after you have had your share of water, you can take up hiking again along the Waimano Ridge Trail. It covers 15 miles and offers a full day of hiking to elevations of 1,700 feet. At the top, you have what you would expect: some of the most beautiful views in Hawaii–or anywhere else in the world.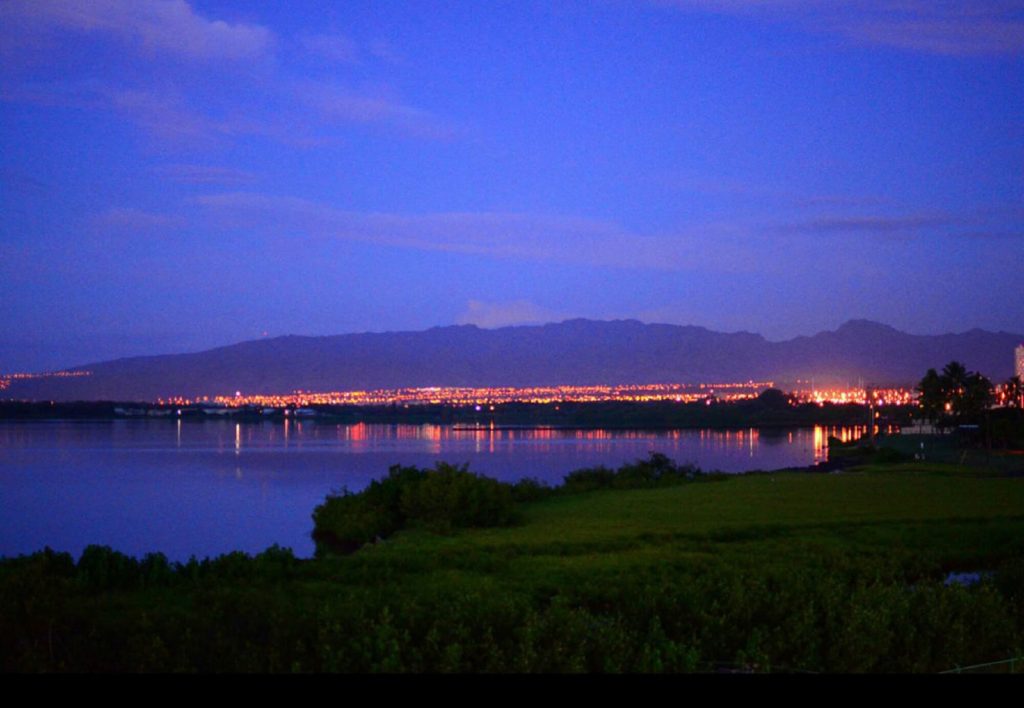 8. Honolulu
The capital of Hawaii is one of the best places for outdoor lovers as it is home to some of the most wondrous beaches on the planet. You should not move to Hawaii if you are opposed to beaches. That said, because of its unique placement along with a sprawling modern city, Honolulu offers you the unique chance to transition from outdoor city shopping to strolling along the beaches. Honolulu puts a scenic spin on window shopping. Additional outdoor activities include snorkeling off Waikiki Beach.
However, of all its draws for people moving to Hawaii, the so-called Stairway to Heaven is the best. This trail allows hikers to take more than 4,000 steps upward to a scenic overlook where active adventurers are privy to the picture spot of a lifetime. The hiking destination is so popular, many people make the trek every week, staying in shape and enjoying their slice of paradise.
For new residents, Honolulu offers acclaimed schools, affordable houses, and close access to all the standard and modern amenities anyone could want.