Hawaii, for many people, is the perfect vacation spot. Tourists may have considered traveling there for holidays, but many people are moving to Hawaii because of the vast job market. It has already been considered one of the best cities to live in, and people that find themselves looking for jobs in Hawaii will have several opportunities.
Consider Healthcare Opportunities
It should go without saying, but the healthcare industry is going to be significant in any state. It means that people who are relocating can go to Hawaii and look for jobs in nursing or paramedical fields because these are always in demand.
Hawaii has more than 25 hospitals, clinics, and medical centers. It means that there will be an ongoing need for you to work in these types of healthcare in environments.
Teachers
If you have a passion for teaching others, a teaching job could be in your future in Hawaii. It is a profession that always provides opportunities for those that have acquired the necessary degrees to establish themselves in the teaching field.
Getting experience in different aspects of technology can play a massive part in your ability to thrive in Hawaii school environments. A lot of schools in the state of Hawaii are banishing textbooks and going digital. It gives people that are in tune with the new advancements in technology a great environment to show others how to utilize technology.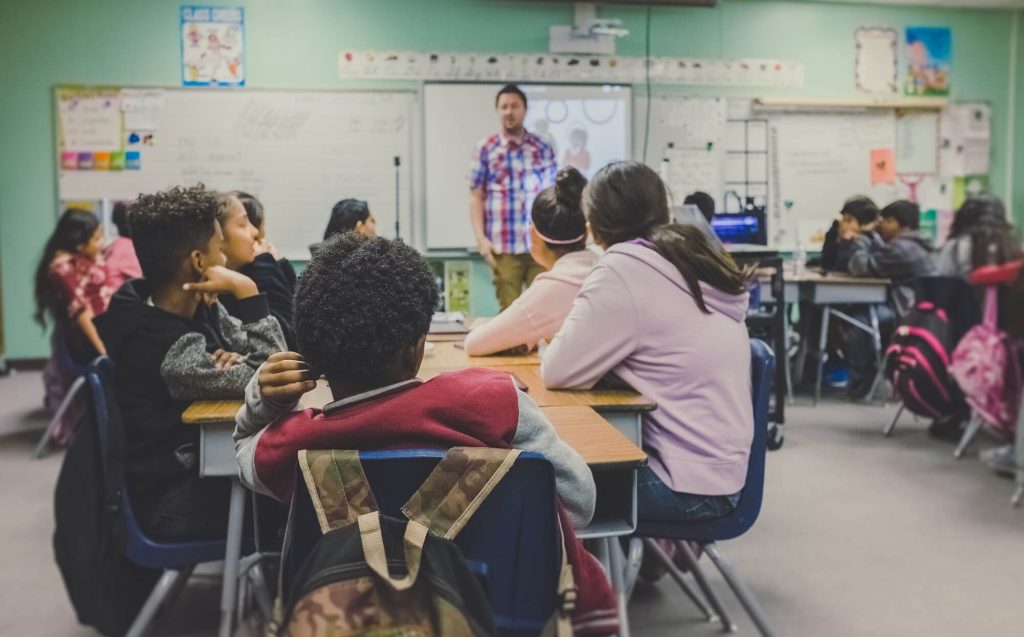 Hospitality Jobs For Friendly People
Hawaii continues to be one of the top vacation spots. Therefore, it is also one of the more accessible places for people to acquire jobs in the hospitality field. Hotels and spas have a lot of business. It is a big part of the tourist economy. It means that there will always be jobs available to provide services to the endless number of tourists that set vacations in Hawaii. If you have a friendly personality and the ability to accommodate those in their vacation, Hawaii has many opportunities for you.
Property Rental
When you look at the opportunities that are available for jobs in Hawaii, you should also consider property management. Many people that come to Hawaii to vacation will also find themselves with desires to move there. Everyone is not going to buy a home immediately, so many people are looking at apartments. Property managers that manage vacation homes or apartment rental complexes will have opportunities for getting jobs in Hawaii. If you are someone who can manage vacation rental homes, there is a good chance that you will thrive in Hawaii.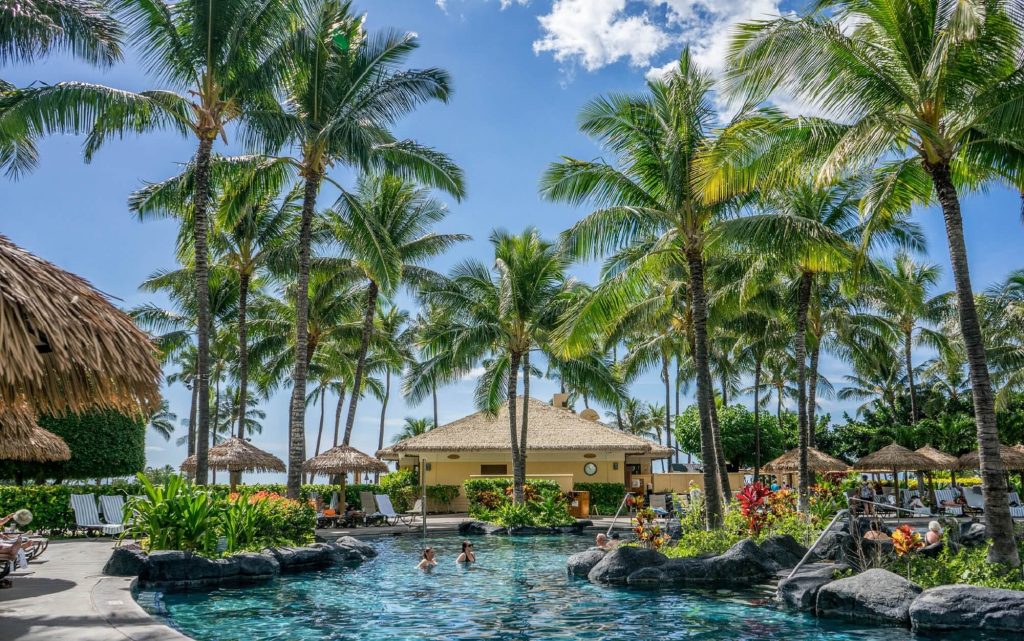 Getting Familiar With The Culture
One of the best things that you can do when it comes to getting a job in Hawaii is to pay attention to the culture. When you are planning to make a move, you need to see what types of jobs are getting the most growth. Look at new construction and see what kind of business is available. You need to be familiar with the economy because you want to know what types of things are going to drive the economy. It gives you a better chance to make the right decision about what jobs are going to be available to you.
Technology
Since technology is the backbone of a lot of different infrastructures, it goes without saying that more people are looking for experts in technology. It puts you at a significant advantage in Hawaii if you have this type of experience.
Hospitals and school environments need people that are good at technology. The same goes for just about any business entity. Even hotel chains and restaurants are going to need someone that can help with point-of-sale machines and general desktop support.
If you have these types of skills to help resolve issues with desktops, portable devices, and printers, there is a chance that you will find an abundant amount of work in Hawaii. The state's economy is booming from tourist attractions, but there is also a technological background that plays a part in the marketplace. Thus, it makes it easier to consider relocating to this state.