Many people make the decision each year to relocate to Hawaii from the mainland. It can be an enticing and adventurous move to make. Whether for work or to live the island life, you need to consider many things before finalizing your move. Below are some top tips to keep in mind when moving to Hawaii.
1. Choosing An Island
While there are six livable islands in Hawaii, there are only four that have a significant population and the resources to make your move easier for transitioning to island life.
The four main islands are Hawaii, Oahu, Maui, and Kauai. Hawaii is the largest and most famous of the state and is why it holds the same name. It offers perfect beaches and diverse geography that will please any nature enthusiast. Maui has lots of tourists and exciting things to do. Kauai is the "The Garden Isle" and will offer you a small-town feel. It has beautiful green landscaping that you will love to see each day. Oahu is home to the capital, Honolulu. It offers a feeling similar to living on the mainland, but it offers more charm and a unique aloha feel.
2. Set Your Housing Budget
It is an essential to-do, no matter where you move. However, it is especially true when moving from the U.S. mainland to Hawaii because it is one of the more expensive places in the country to live. Your cost of living will be higher than other states because of the island life it offers. When choosing an island to move to, set your monthly budget, and find an area that will be able to help you stick to it.
3. Set Moving Budget
Moving to the island of Hawaii will cost more for the move than moving inland. You will need to budget and plan appropriately for the move. Moving can be a stressful process. You can avoid unnecessary stress by planning and finding the best options possible. Below are some tips to make moving manageable and budget-friendly.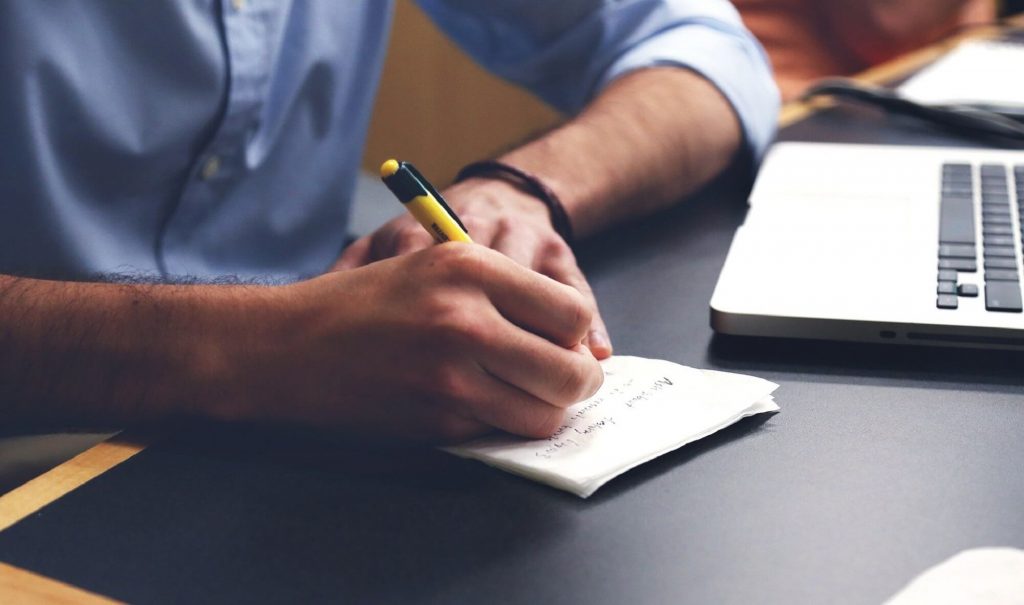 Plan ahead. Plan as early as possible for all aspects of your move from packing to hiring a moving company. It will make it easier to stick to your budget and avoid coming across setbacks.
Get rid of things. Before packing, get rid of as many of your belongings as possible. Throw away anything not worth paying to pack and move. While preparing for your move, make a pile of things to donate and things to sell. If you can make extra money from selling items, you can put that money towards moving expenses. The fewer items to pack and have shipped, the less it will cost to relocate.
Shop around and compare. This tip is for your packing supplies and potential moving companies. Compare multiple companies and the services they offer to find the best option for your move to Hawaii. Do not spend money on moving boxes unless you have to. Find free boxes at grocery stores, offices, and on social media.
4. Your Move To Hawaii- Getting Everything Set Up Beforehand
Before moving day arrives, you need employment and a place to live already established. If you saved up enough money beforehand, you might be able to hold off on finding the perfect job until after you have settled in your new home. It is not advisable to move to Hawaii from the mainland until you have saved up at least two months' worth of living costs. You will also need to factor in your flight and movers into your budget.
5. Moving With Your Car
Depending on the type of vehicle you have and its worth, it may make more sense financially to sell it before relocating and purchasing a new one. Shipping your automobile from the mainland to Hawaii can be very expensive and a tedious process to go through.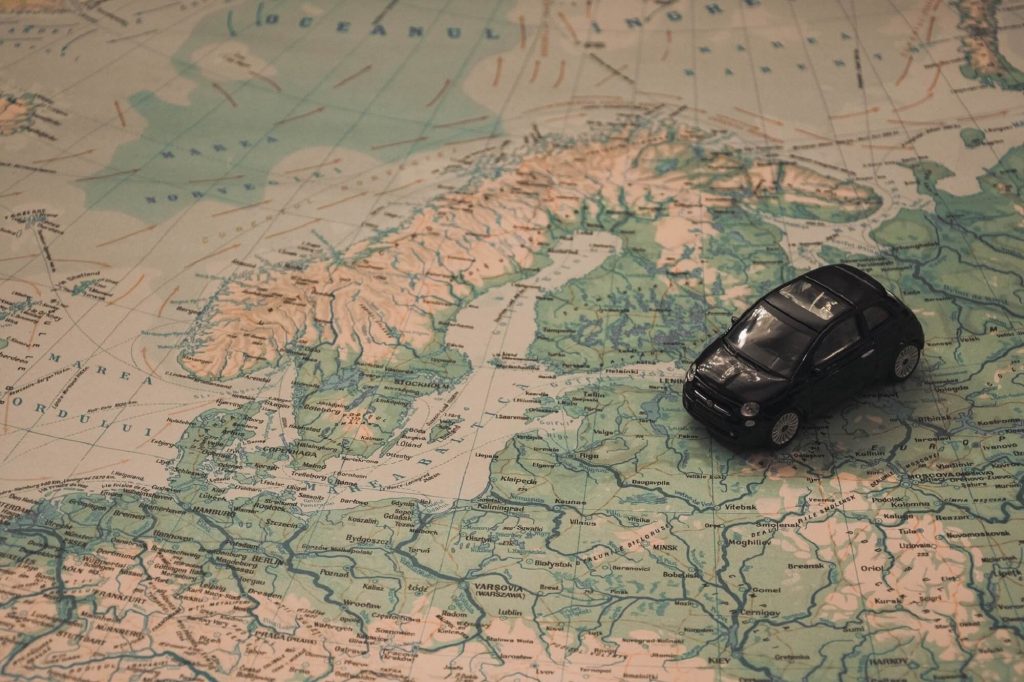 6. Moving With Your Pets
You cannot transfer without your precious pets. They are part of your family. Safely moving them will require some extra planning. Be sure your new home allows pets before finding a way to transport them. Your pet will need to be quarantined after arrival unless you plan for the necessary shots and documentation months beforehand. Do not expect your pet's move with you if you are leaving in less than one month.
7. To Move Large Furniture or Not
For most people, it makes more sense to sell large furniture and repurchase what you need once you move. If you do plan to take your furniture, disassemble it for easier packing and transport.
8. Avoid Moving Season
Moving season is during the summer months. It is when movers charge more, shipping costs more, and flights are more expensive. If you can plan to move in the winter or fall months, you will save money.
9. Preparing For The Culture of Hawaii
Hawaii is a bit different than the mainland. They offer a diverse culture expressed through theater, art, language, and many festivals. The culture is widely based on superstitions, age-old legends and is steep with traditions.
10. Enjoy Hawaii!
Once you have moved into your new place, found a job, and had your belongings safely shipped, its time to enjoy your new island life in the beautiful state of Hawaii! Soak it all in!