If you are looking for stunning hikes that provide amazing waterfall views, the island of Oahu is where you want to be. This Hawaiian paradise is flush with an abundance of walks that will put you up close and personal with some of the world's most beautiful waterfalls. Here are six of the best waterfall hikes on Oahu:
1. Waimea Falls Park
This popular hike is one of the island's best. Although visitors will need to pay a nominal admission fee to enter the botanical park, the price also comes with a host of visitor attractions and cultural activities. The paved trail is about one-mile in length, making it a good hike for the whole family. The 30-foot waterfall is a stunner. Visitors will also enjoy being able to jump in the freshwater pool and cool off after the hike. The park also boasts a changing room, complimentary life vests, and a lifeguard on duty.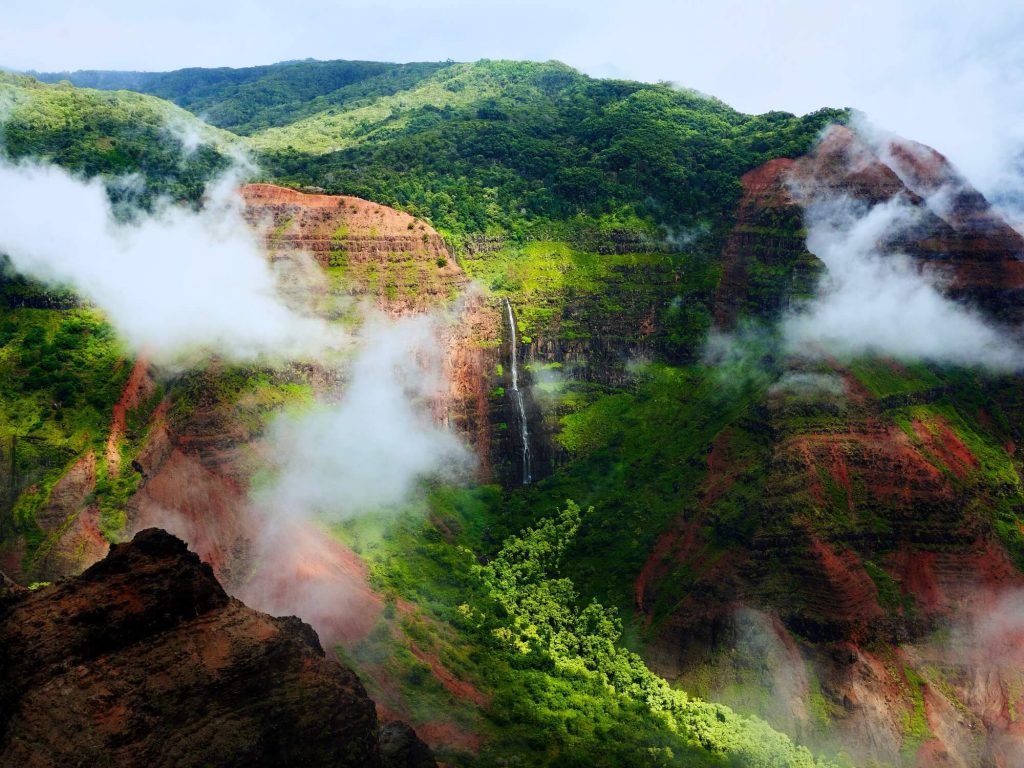 2. Manoa Falls Trail
Because of its proximity to Waikiki, this hike is an excellent choice for visitors looking for a convenient option. The 1.6-mile trail is well-maintained and relatively comfortable to traverse on your way to check out the 150-foot waterfall. This path is also for beginning hikers looking for a hike with little elevation gain. Be warned that the trail can get slippery, so be sure to wear sturdy shoes with traction. With all of this convenience comes the crowds, making it essential that you hit the trail early to avoid the swells of people.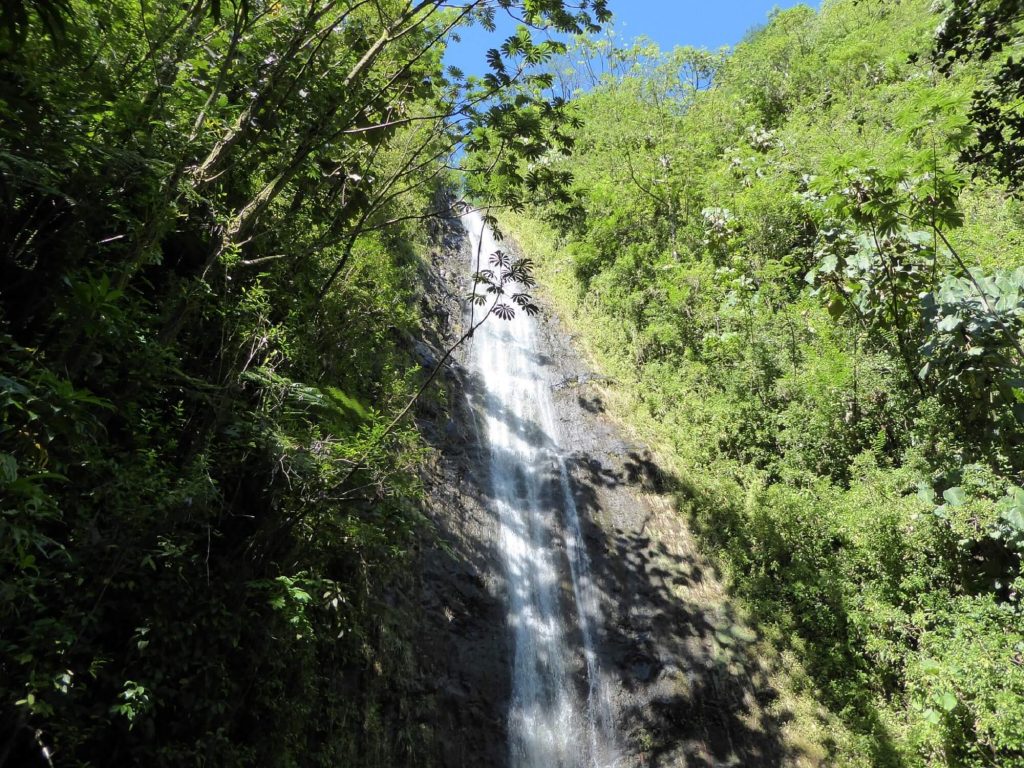 3. Maunawili Falls Trail
Nestled in the Maunawili Valley, this hike is below the majestic Pali Cliffs. The 2-mile out and back trail is well-marked and well-traveled. While it is a mostly moderate hike, be prepared to have to step over tree roots and skip across rocks to cross the streams that traverse the trail. The work is well worth it when you reach the bottom of the trail and the waterfall playground of fun. The deep waterhole begs you to jump in and splash around. This trail tends to get muddy, so be sure to pack appropriate clothing and shoes.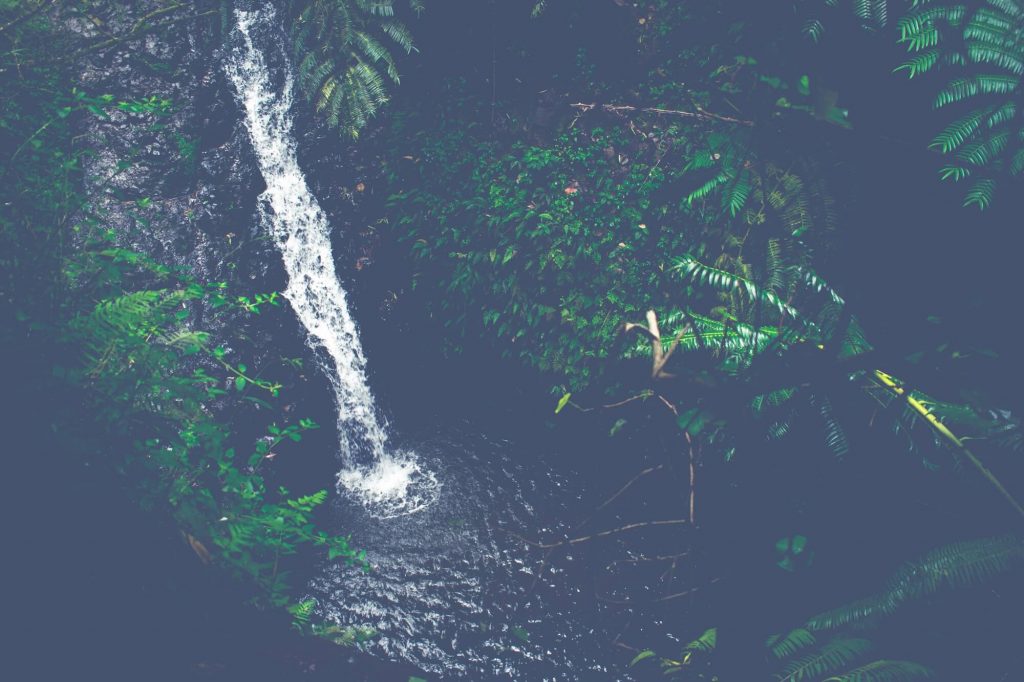 4. Laie Falls
Not for the faint of heart, this 7-mile hike is an excellent choice for experienced hikers looking for a challenge. Be sure to devote at least four hours to this hiking adventure. You will need to procure a permit from the Hawaii Reserves at the Laie Shopping Center before starting on this journey. The hike begins with an upward trek through bamboo and strawberry guava trees before coming to a trail that leads to the two-tiered waterfall. It is a hike to experience early in the morning. After you have completed your journey, be sure to stop at one of the many food trucks that dot the landscape of this part of Oahu.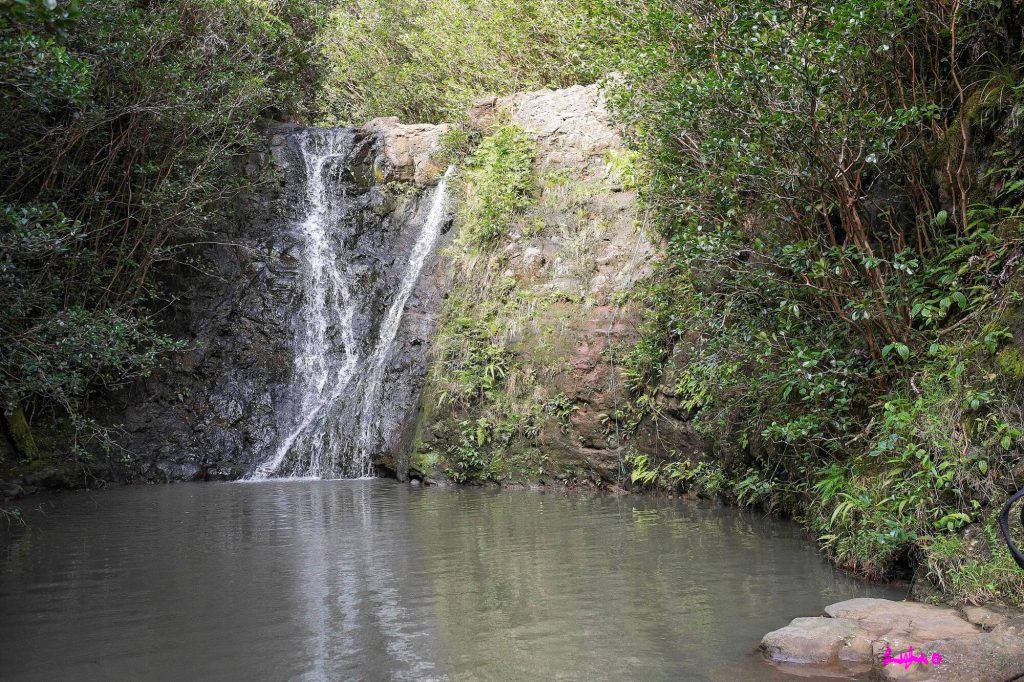 5. Kaipapau Falls
Located in Hauula, this is another hike for experienced hikers. The 8-mile out and the back trail requires that you use rocks to get across the winding stream almost 40 times while on the trek. Do not attempt this hike after heavy rainfall, as it is prone to flash flooding. The hiking trail will take you through a lush forest, abandoned bunkers, and more. The reward at the end is a 90-foot cascading waterfall. You will not believe your eyes when you set sight on this natural wonder.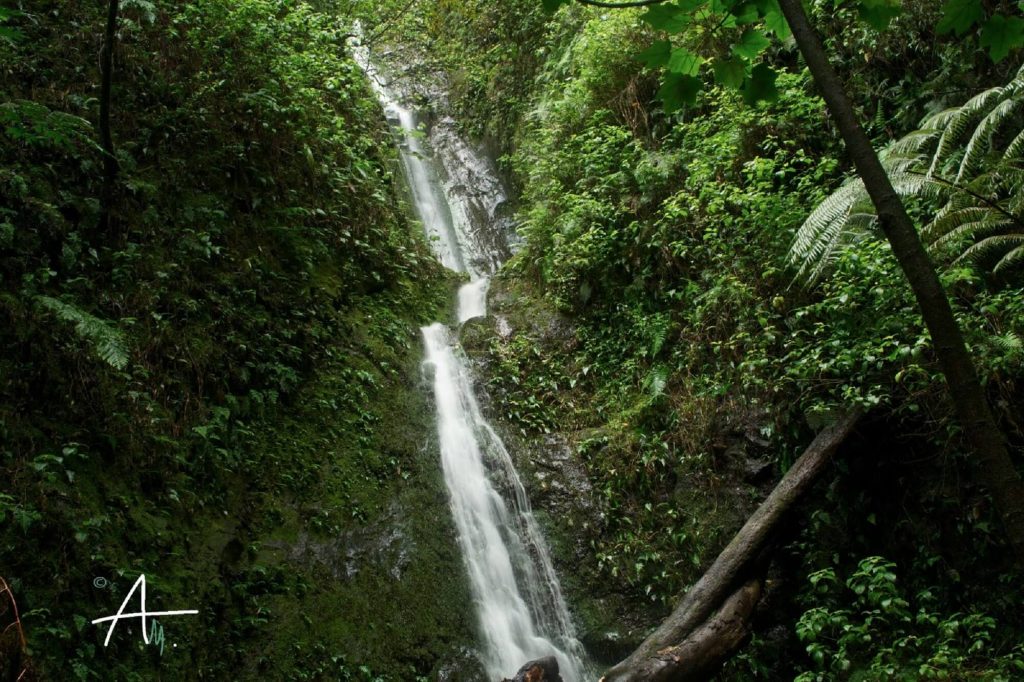 6. Jackass Ginger Pool
For an easy hike with a relaxing swim, be sure to check out the adventure to Jackass Ginger Pool in Nuuanu. This 1-mile loop ends with a series of 10-foot falls that pour into a swimming hole that even features a fun rope swing. This hike is especially popular with families. Legend has it that Hawaiian royalty used to frequent this idyllic location, adding to the allure of the walk and its accompanying swimming hole.